In the spring, we almost released the traditional FBK report for 2020, but then Putin decided to outlaw us. The Anti-Corruption Foundation was declared extremist, and our main formal legal organization was simply struck off the list of legal entities.
And it would be possible to have a party: no more reports to the prosecutor's office, boxes of papers to the Ministry of Justice, audits several times a year … You don't have to report to anyone, since we now have no legal entity.
But this is not the case. We have you – our supporters, the people for whom we prepared this report every year. Therefore, we are reporting both for the last year and for this one until the moment of our formal liquidation: https://report2021.fbk.info/…
During these one and a half years there were many, let's say, difficulties, but we are proud that none of these difficulties could seriously damage our work.
Like everyone else, most of the time we had to work remotely due to the epidemic. At the most difficult time, our team came up with a proposal of five steps to overcome the consequences of the coronavirus. WITH program, which does not lose its relevance even now.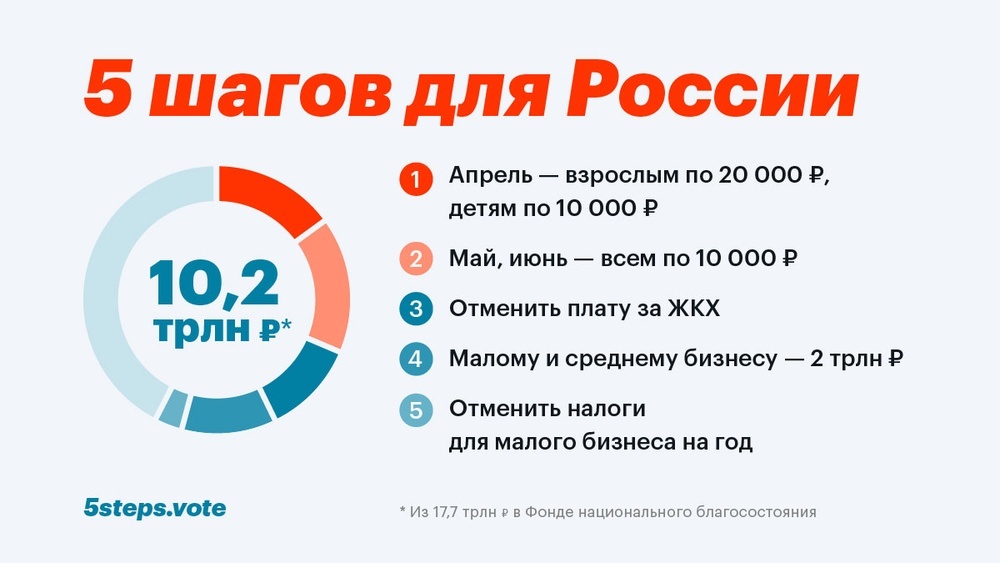 A more difficult test than a remote, for us was an attempt destroy our legal entity back in 2020. FBK was sued for tens of millions of rubles. According to the Kremlin's plan, we had to give all the funds of the fund to Putin's chef (and part-time international criminal and poisoner of children in schools) Yevgeny Prigozhin.
But nothing came of it. The fund continued to exist, Putin's chef did not get anything, and the support of the fund from you, our supporters, doubled.
We were all very impressed.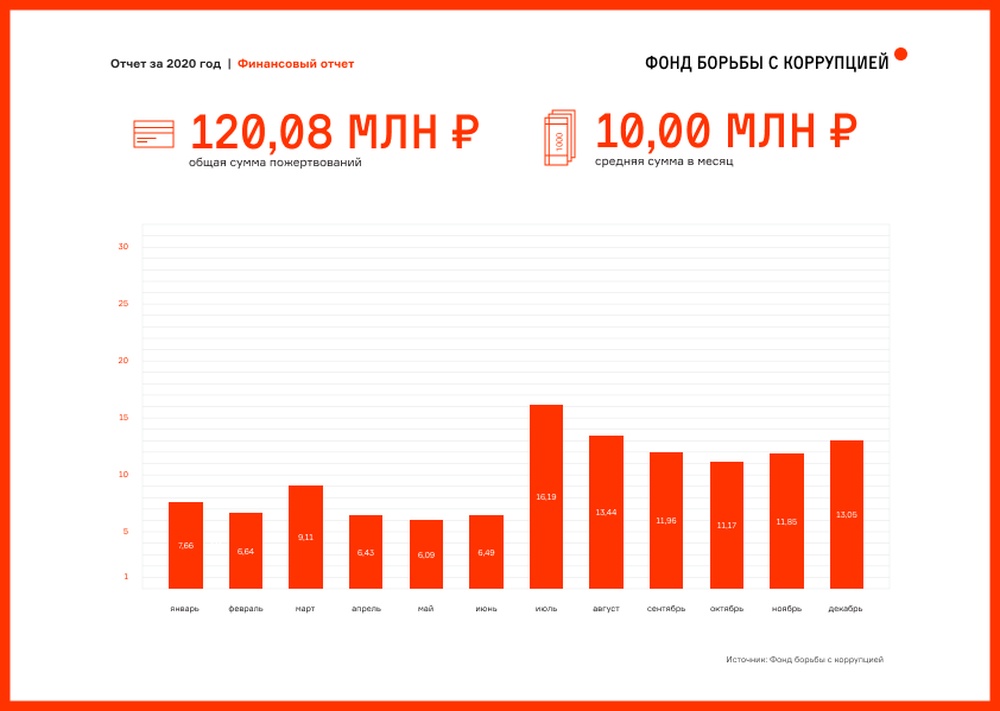 Then August 2020 happened. We all remember what happened then. Putin tried to kill Alexei Navalny. This seemed to be the end of our work. But nothing came of it. Navalny survived and immediately made a retaliatory move – released investigation of their own killers.
2021 was the most difficult year for FBK: Alexey's arrest, a series of protests, a campaign "Freedom to Navalny!" and as a result – extremism case… But, despite all the attacks, FBK did not just survive and did not go anywhere. All this time, we have worked incredibly well – more efficiently than ever.
Of course, our main achievement for this year and, possibly, for the entire existence of FBK, is a film about palace for Putin… 120 million views, one broken YouTube record after another … We didn't just talk about how the world's biggest bribe is given in front of our eyes, we showed in detail all the squalor of our government with its golden brushes and rooms for dirt.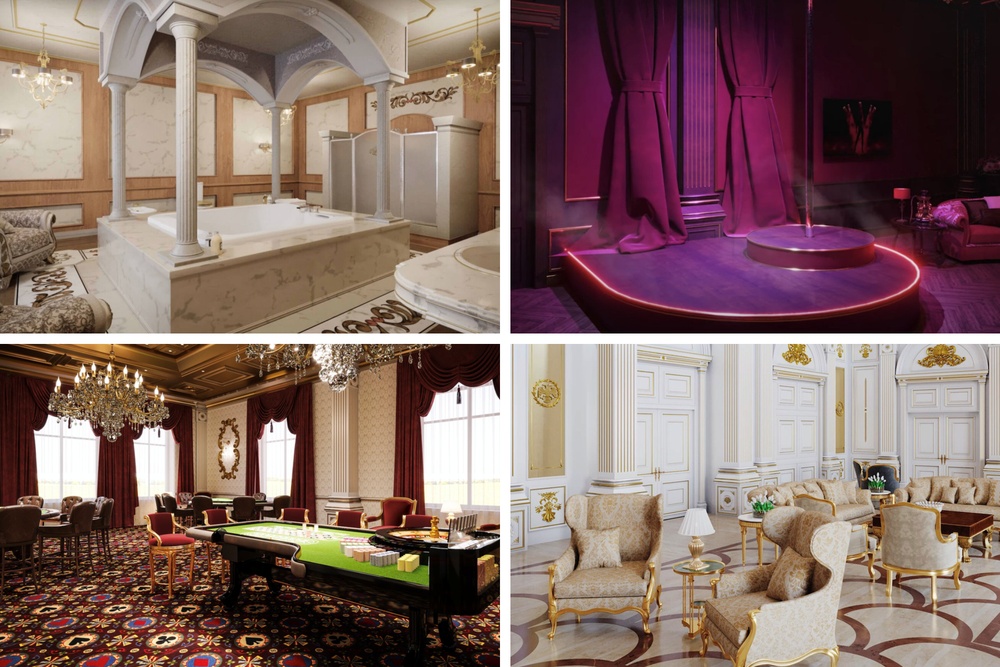 Another most important video, or rather a whole series – investigation into the poisoning of Navalnywhich we did together with Bellingcat and The Insider. We exposed a squad of poisoners in the service of the state, showed how Putin deals with his opponents with the help of the FSB and Novichok, and recorded the call of the century – Navalny's conversation with his own killer.
It is difficult to list all our investigations, videos and projects over the past year and a half. Better follow the link and read the full report.
It's a little sad to say that this is the last FBK report in its usual form. But you yourself know that the main thing in a foundation is not a legal entity or an office, but people. Some of the employees stopped working at FBK, it was very difficult for us to part, but FBK retained most of the employees, our comrades-in-arms, and now, in a new capacity, they continue to fight in Navalny's team.
We will continue to work for your support, for the sake of the Beautiful Russia of the Future. You can help Navalny's team here: https://world.fbk.info/… And if there is support, then the team will continue to report to you.